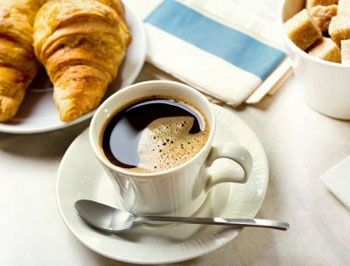 Thesaurus Software had an interesting morning yesterday as we had our first Employment Law breakfast meeting. We met with a number of our customers at the Pillo Hotel in Ashbourne for a two hour employment law seminar.
The morning had a particular emphasis on our HR software Bright Contracts and the importance of having employment contracts and employee handbooks in the workplace. The topics under discussion throughout the morning included:
• Managing sick leave
• How to handle workplace theft
• Employee dismissal - what you need to know
• Employment law update: The Whistleblowing Bill and The Workplace Relations Bill
We were delighted with the turnout for the event and really enjoyed meeting our customers and answering their queries. With the morning being a great success, we are starting to plan more breakfast meetings in various locations across Ireland.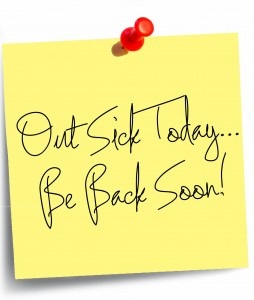 Illness benefit is liable to PAYE but not USC and PRSI. A lot of confusion arises on the employers' role of the taxation of the benefit. If an employee is out sick for more than 6 days they can claim illness benefit from the Department of Social Protection (DSP). There are a couple of scenarios that will arise when this happens:
• You will receive a letter from the DSP stating that they are receiving a cheque for Illness Benefit and advising you on the amount liable to PAYE
• You must reduce the pay by the amount stated by the DSP in the weekly/monthly basic and input the Illness Benefit in the correct section on the payroll
• You haven't had any correspondence with the employee, in this case you must assume they are in receipt of the benefit and tax them. The daily rate is €31.33 and the weekly 6 day benefit is €188.
• If the employee has opted for the employer to receive the cheque it still needs to be taxed in the Illness Benefit section on the payroll.
• If it is your company's policy to pay an employee while out sick you must reduce the weekly/monthly pay by the amount of Illness Benefit they are receiving.
• If is not your companies policy to pay an employee while out sick their pay must then be zeroised.
• If the employee returns and you've inputted the benefit into the system and they weren't receiving the benefit , simply go to the illness benefit section and put a "–" figure of the amount you deducted. This will refund any tax deducted, i.e. -€188