BrightPay supporting Barretstown
Congratulations to our BrightPay team members, Denise and Caroline, on their completion of the PowerFit spinathon in aid of Barretstown.
Thesaurus Software is a strong advocate of Barretstown who offer an invaluable service to society rebuilding the lives of seriously ill children and their families.
We at Thesaurus Software recognise the hard work of all charities and the current difficulties they face in meeting their challenges, to that end we offer all registered charities a free standard payroll software license and customer support on an ongoing basis. Click here for our terms and conditions.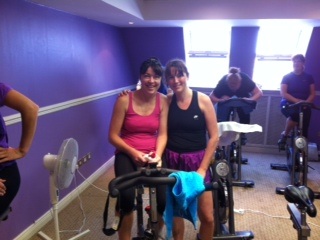 Bright Contracts – Employment contracts and handbooks
BrightPay – Payroll Software