Direct Payments in Thesaurus Payroll Manager
Thesaurus Payroll Manager's integration with Modulr will give you a fast, secure and easy way to pay employees through the software. Eliminate the need to create bank files and the manual workload associated with making payments to employees.
---
What are the benefits?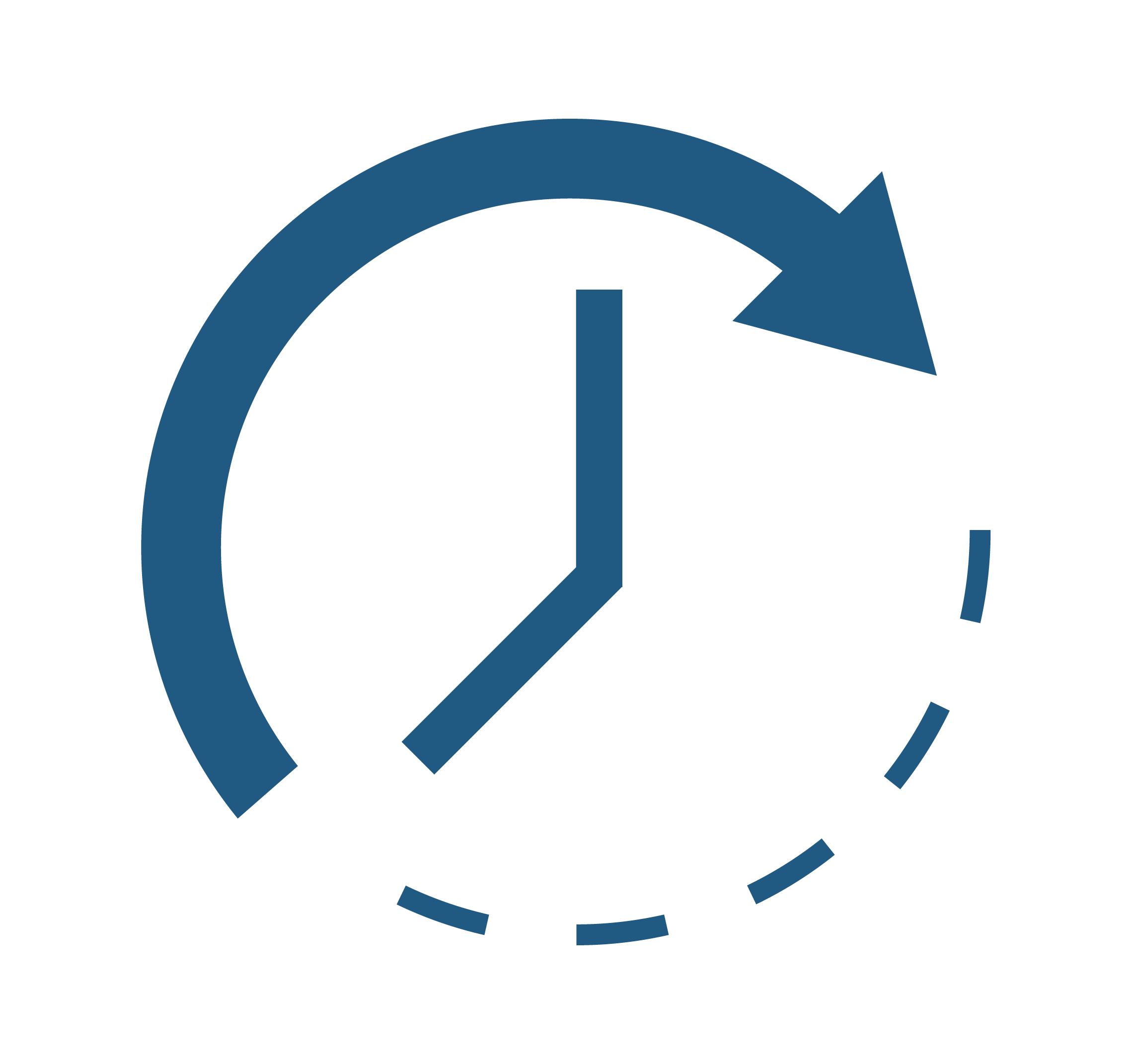 Save time and maximise efficiency
Remove manual processes and the risk of insecure file transfers. There's no more need for manual exports or file uploads to banks.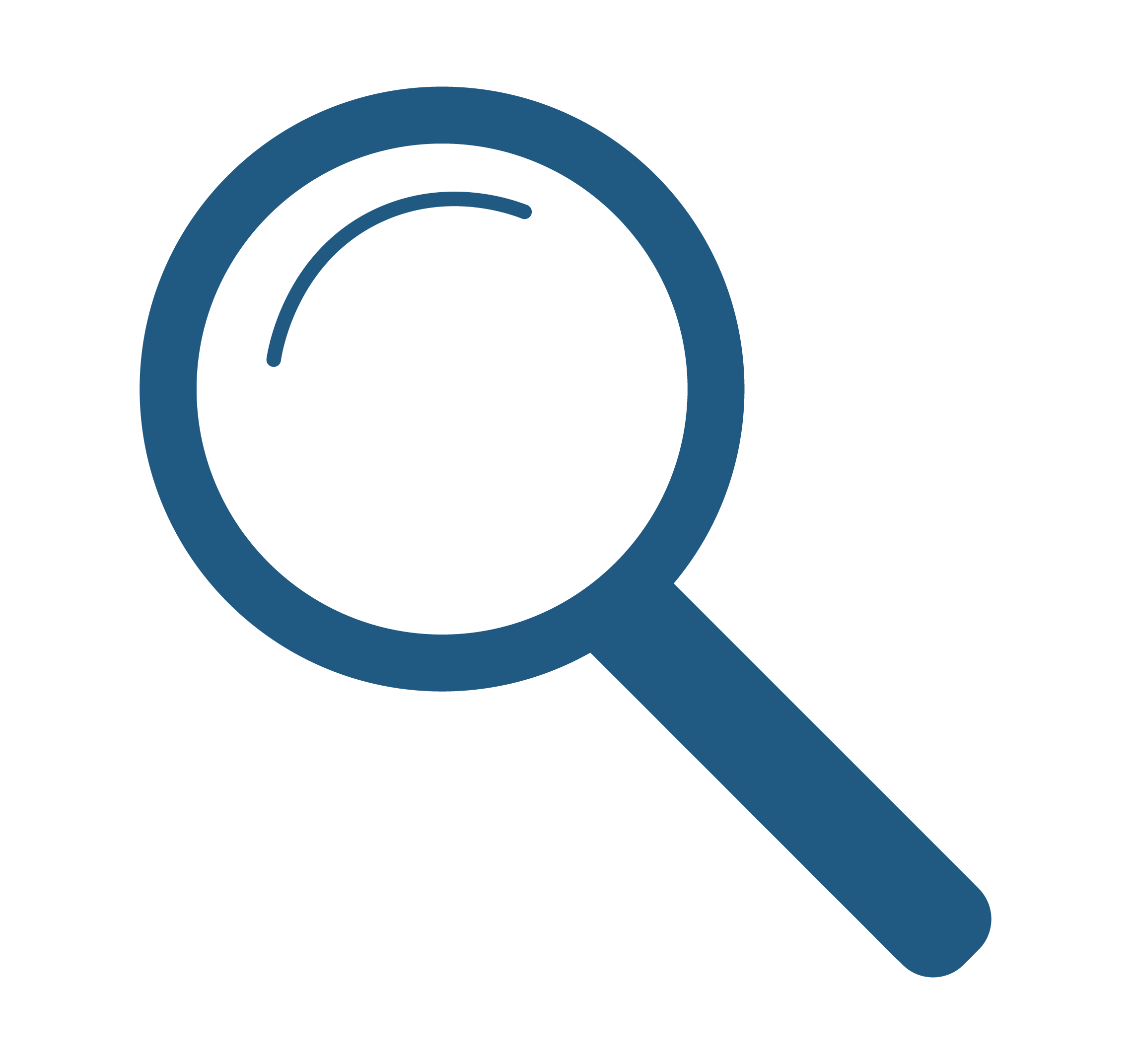 Eliminate costly payroll errors
No one likes to make mistakes, especially when you're paying employees. Ensure you pay the right amount on time, every time without double and triple checking the payment file.

Secure and compliant network
Get peace of mind with secure, encrypted communication between parties, with easy to manage approval flows.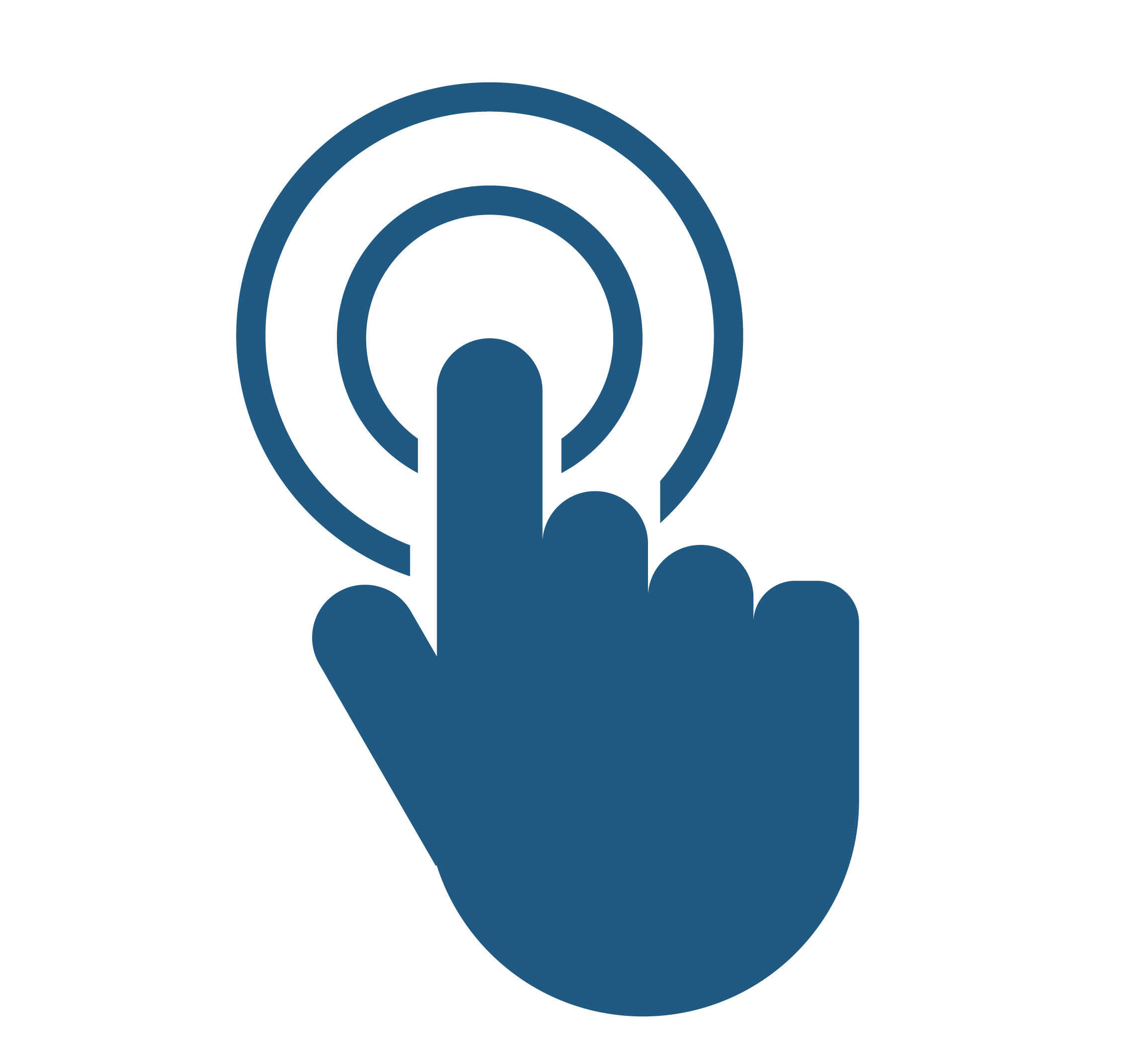 Same day payments and greater flexibility
Get greater convenience with same-day payment turnarounds when processed before 2pm, giving you the flexibility to schedule payments in advance or make last minute changes.
Want to find out more about the Thesaurus Payroll Manager & Modulr functionality? Click here to register for an upcoming webinar.
---
How it works:
Run payroll as normal within Thesaurus Payroll Manager


Within the payslips menu, select 'pay by Modulr' to send the payment instructions to Modulr, without the need for manual payment file exporting.

Clients are notified when payments are awaiting approval


The person authorised to make payments is notified that payments are pending approval. From there, they can login to the Modulr portal to approve by secure mobile two factor authentication.

Top up the Modulr account


Clients then transfer funds to the Modulr account in one single transaction from the primary business account. Once the account is funded, employees can quickly be paid.
---
About Modulr
Modulr is the payment partner of Thesaurus Software. Modulr are transforming the way companies do business, by automating and streamlining their payment processes. Modulr is the payments partner behind over 10,000 businesses (and millions of consumers) use their technology to move billions of pounds.
Visit the Modulr website for more information.